Corbett Wildlife Photography Tour
Jim Corbett Tiger Reserve, Uttarakhand, India
Jim Corbett Tiger Reserve located in Uttarakhand is one of the finest Tiger reserves in the country. Moreover, this is the only place where you can enjoy nature by staying inside the core area of a tiger reserve. Winter at Dhikala is special in terms of Tiger, elephant & bird sightings.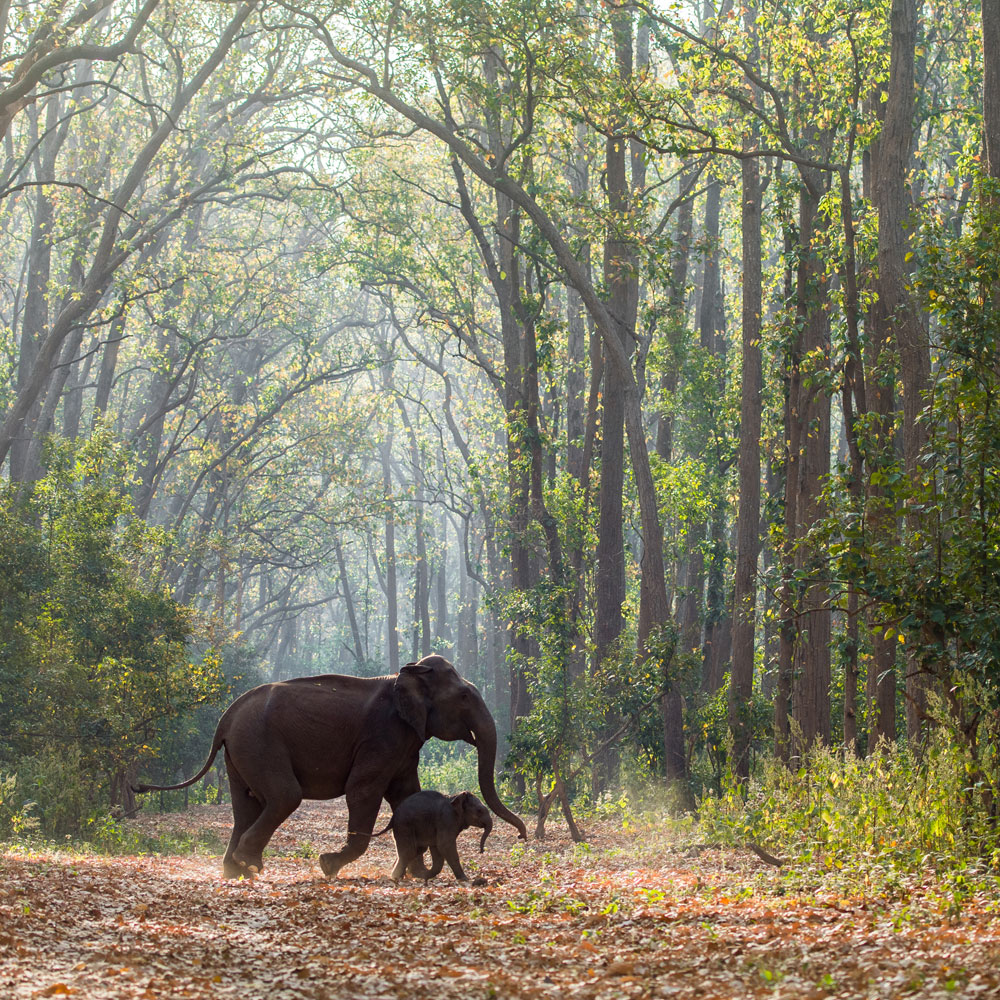 Itinerary:
May 18: travel day
May 19: Pick up at 4 AM from Ramnagar railway station. Freshen up at Local motel. Proceed to Dhikala zone. Check in by 12 noon at Dhikala or any of the properties in Dhikala zone.
May 19,20,21,22: Morning and evening safari in Dhikala Zone (approximately 4 and a half hours each – depends on government regulations which are changed based on seasons)
May 22: Noon checkout. Freshen up at Ramnagar after evening safari and drop at Ramnagar Railway station after dinner.
Accomodation:
Twin/ triple sharing accommodation at government guest house Dhikala or any other dwellings in the Dhikala zone. This is a government property and cannot be compared to a resort. Rooms though old are clean. Room service may not be upto the mark, but will be taken care of in the best possible way. Power failures can happen at Dhikala and usually takes 2-3 days to get rectified. Generator facility will be available for a limited period during such occasions.
There had been instances at Corbett when we have not been given allotted number of rooms during our visit (due to visit of VVIP's and government officials). In that unlikely incident 3-4 people may have to share a room. That is the risk we have to take in order to stay inside the core area of tiger reserve. This is unlikely to happen this year as number of rooms have been increased compared to last year
Food:
Breakfast, Lunch, Dinner, morning and evening tea are Included in the package. Vegetarian food will be provided (fixed menu) at the mess hall at Dhikala. Please note this is the only option available at Dhikala. A canteen operates during day time which can provide you with Maggi noodles, eggs, biscuits and tea (not included in the package). Tea and coffee will be served in the common area. Room service cannot be guaranteed.
Safari:
Safari will be on government approved gypsies. Each vehicle will accommodate three guests. Mentor would shuffle between the vehicles as per requirement. Kindly note that wildlife sighting is a matter of luck. You would be provided with the best available drivers and guides.
3 persons per Gypsy
Climate at Corbett in January:
Daytime in Corbett is cold during winter. Minimum temperatures may reach upto 2 degree celcius. So kindly carry winter clothes
Attire:
Winter clothes, thernals, Jacket, cap and gloves
Probable Sightings:
Asiatic elephant, Tiger, Leopard, Hog deer, Cheethal (spotted deer), Sambhar deer and Birds.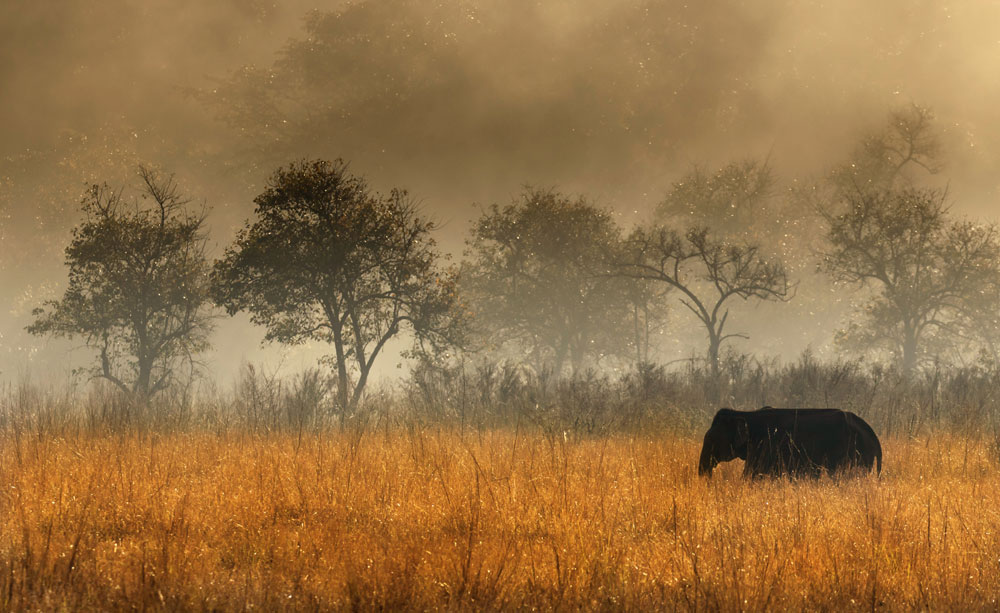 Inclusions:
Pick up from Ramnagar railway station
Room for freshening up at Ramnagar
Breakfast, Lunch, Dinner, Morning and evening tea on all 4 days Accommodation
Gypsy and guide charges
Exclusions
Any additional food or beverage not included in the package
Tips to drivers/ guides
Airfare and train tickets
Anything not included in inclusions